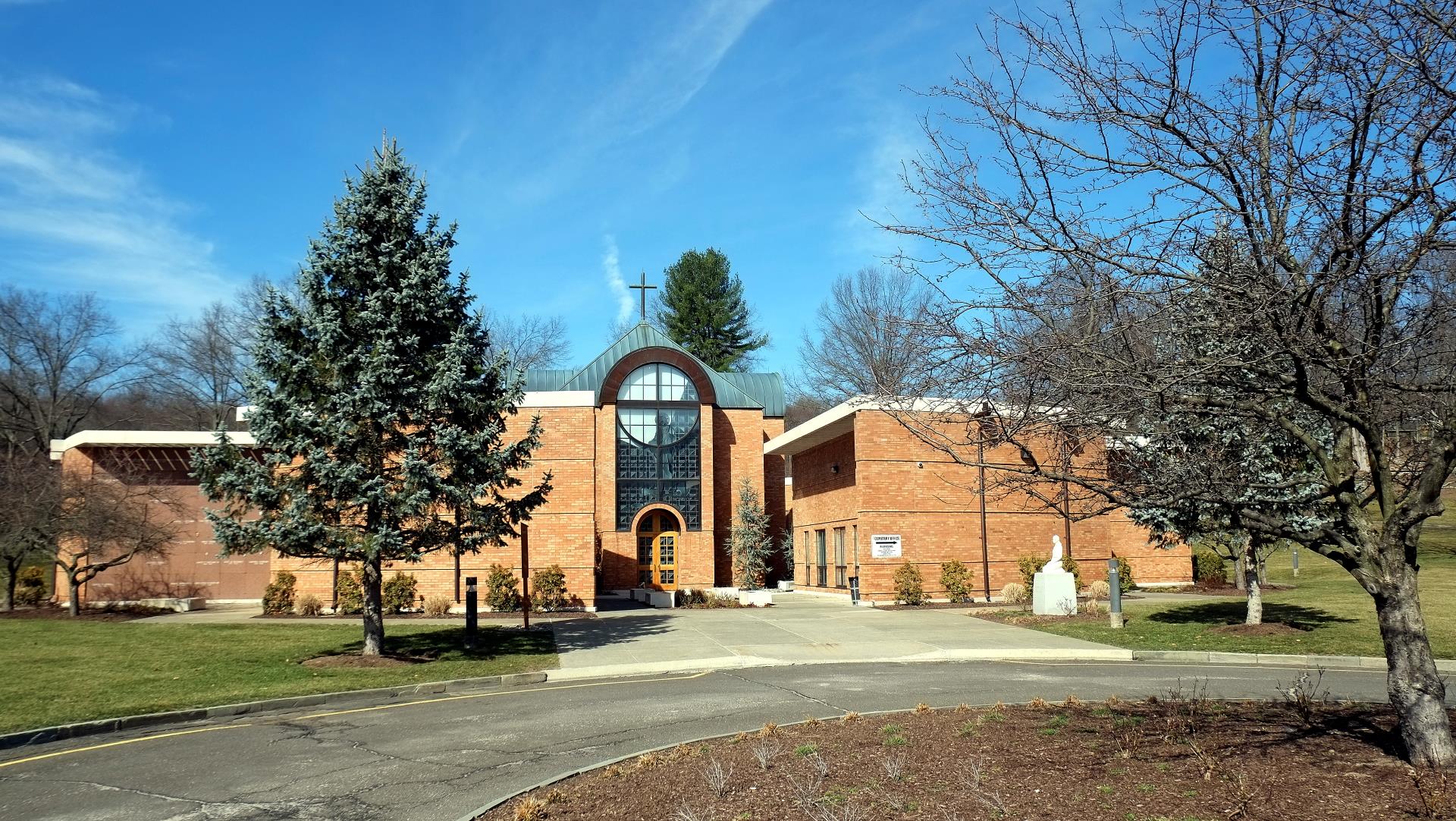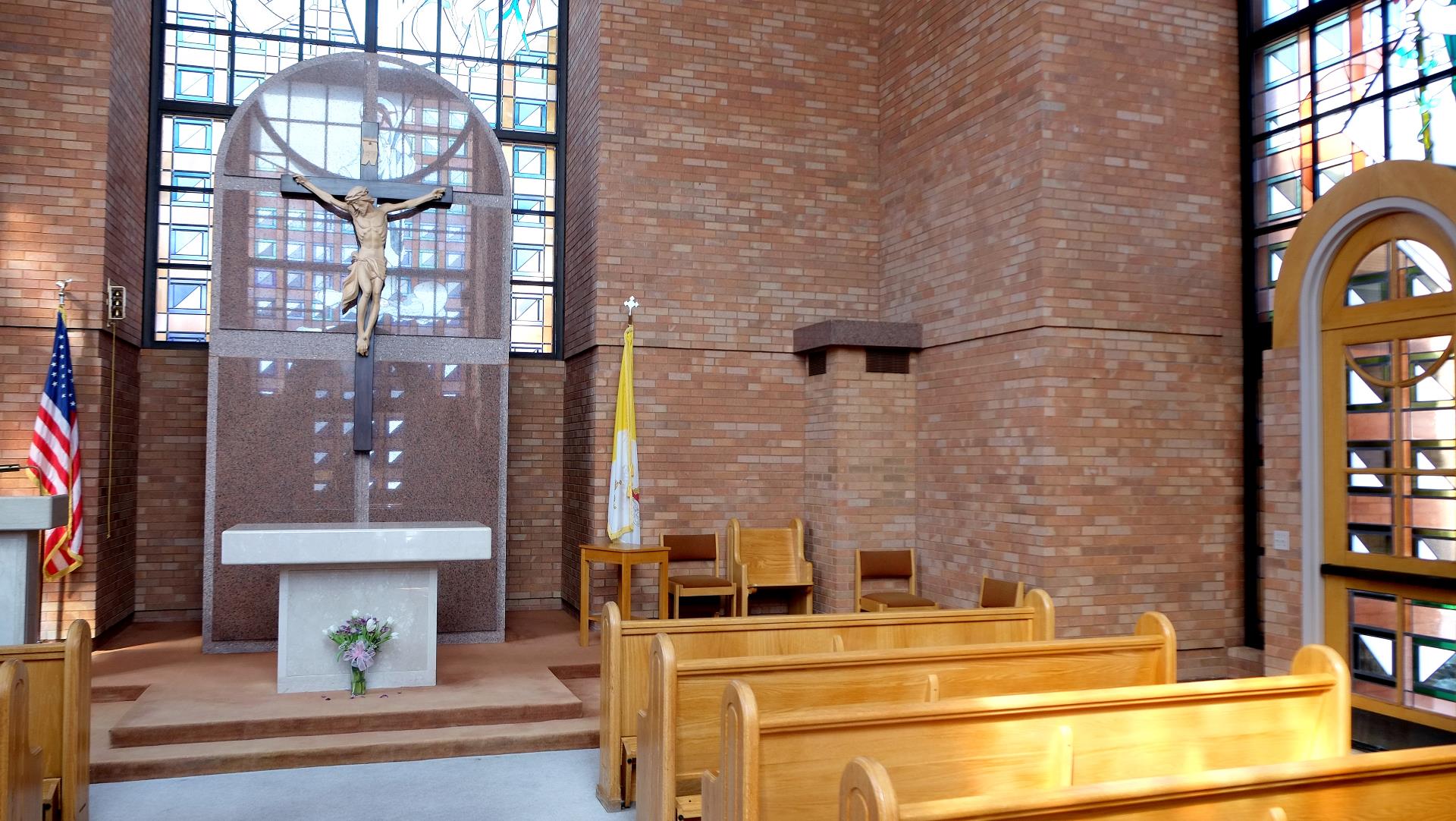 About Ascension Cemetery

Ascension Cemetery is located in Rockland County, New York, on the west side of Saddle River Road, just north of the New York/New Jersey border in Airmont. The cemetery was established in 1966 by the Trustees of St. Patrick's Cathedral in response to the increasing number of Catholic families moving from New York City to the outlying counties. Using 200 acres of woodlands acquired in 1960, an initial 35 acres were developed in time for a solemn blessing in June 1967.
In addition to ground burial facilities, a garden mausoleum complex was constructed to provide above-ground outdoor crypts for entombment and niches for cremation inurnment. The focal point of the mausoleum complex is a chapel towering over the mausoleum/office complex. It provides a quiet atmosphere for individual prayer and meditation. The chapel may also be used by families selecting ground interment during inclement weather.
Ascension Cemetery has accepted responsibility for the care of more than 4,000 Catholics and members of their families. Currently the cemetery averages 175 annual committal services in graves, mausoleum crypts or cremation niches.
The cemetery is divided into 5 developed sections for ground burial. A community chapel mausoleum with both crypts and niches, and the cemetery office was constructed in 1990. Notable cemetery features include the entrance carving of Jesus ascending into heaven, a large natural pond over which one must cross to approach the mausoleum complex and the cemetery office. There are also various shrines throughout the cemetery sections.
One Hundred and Sixty-five acres of the cemetery remain to be developed to accommodate the burial, entombment and inurnment needs of Catholics and members of their families throughout the greater New York and New Jersey areas.
Call

Cemetery Hours

Ascension Cemetery is open for visitation every day at 9:00 a.m. until 4:30 p.m.
Office Hours

Monday – Friday: 9:00 a.m. until 4:30 p.m.
Saturday: 9:00 a.m. until 1:00 p.m.
Closed on Sundays and major holidays
Mass Schedule

Date & Time: First Saturday of the month, 9:00 a.m.
Location: Ascension Chapel