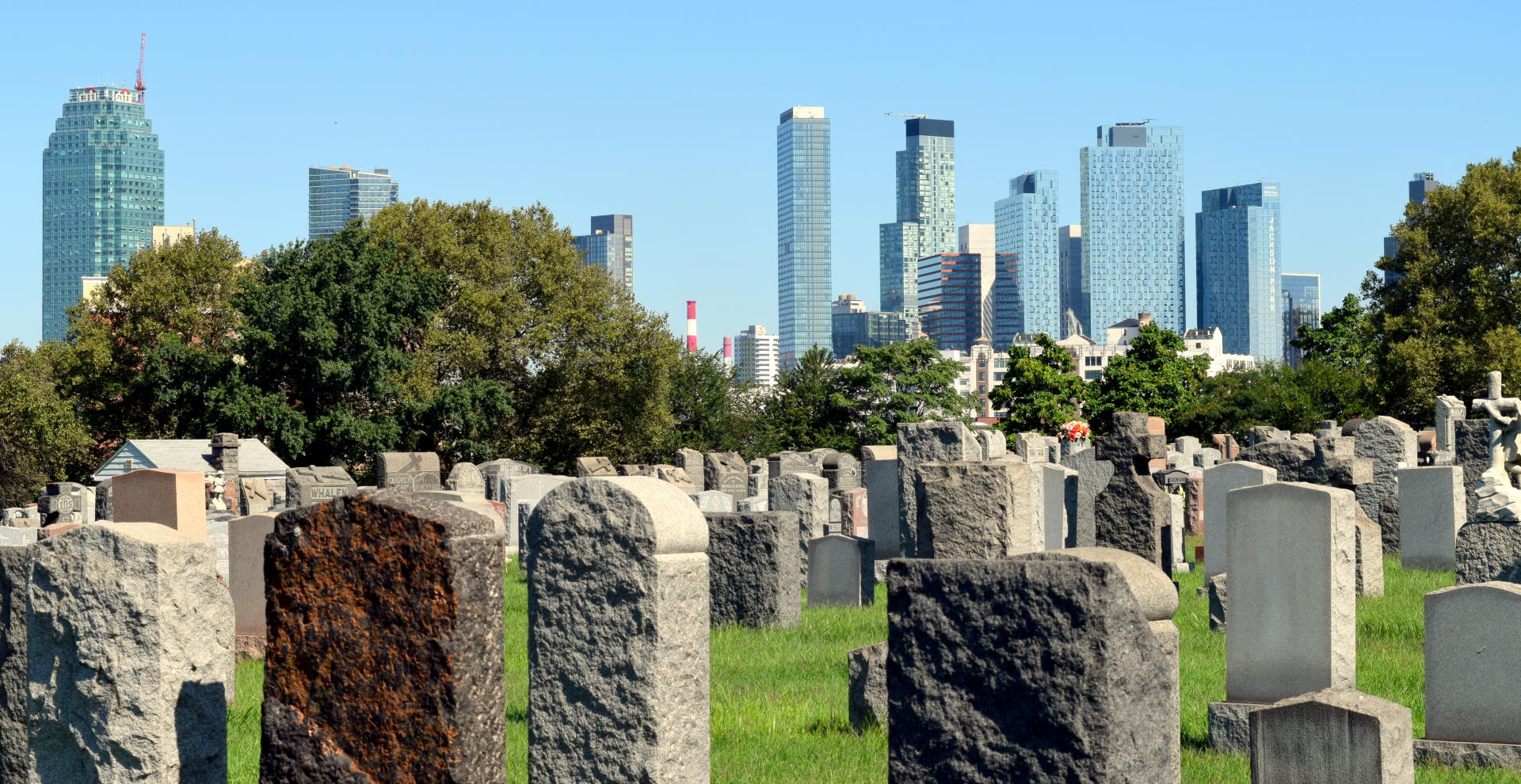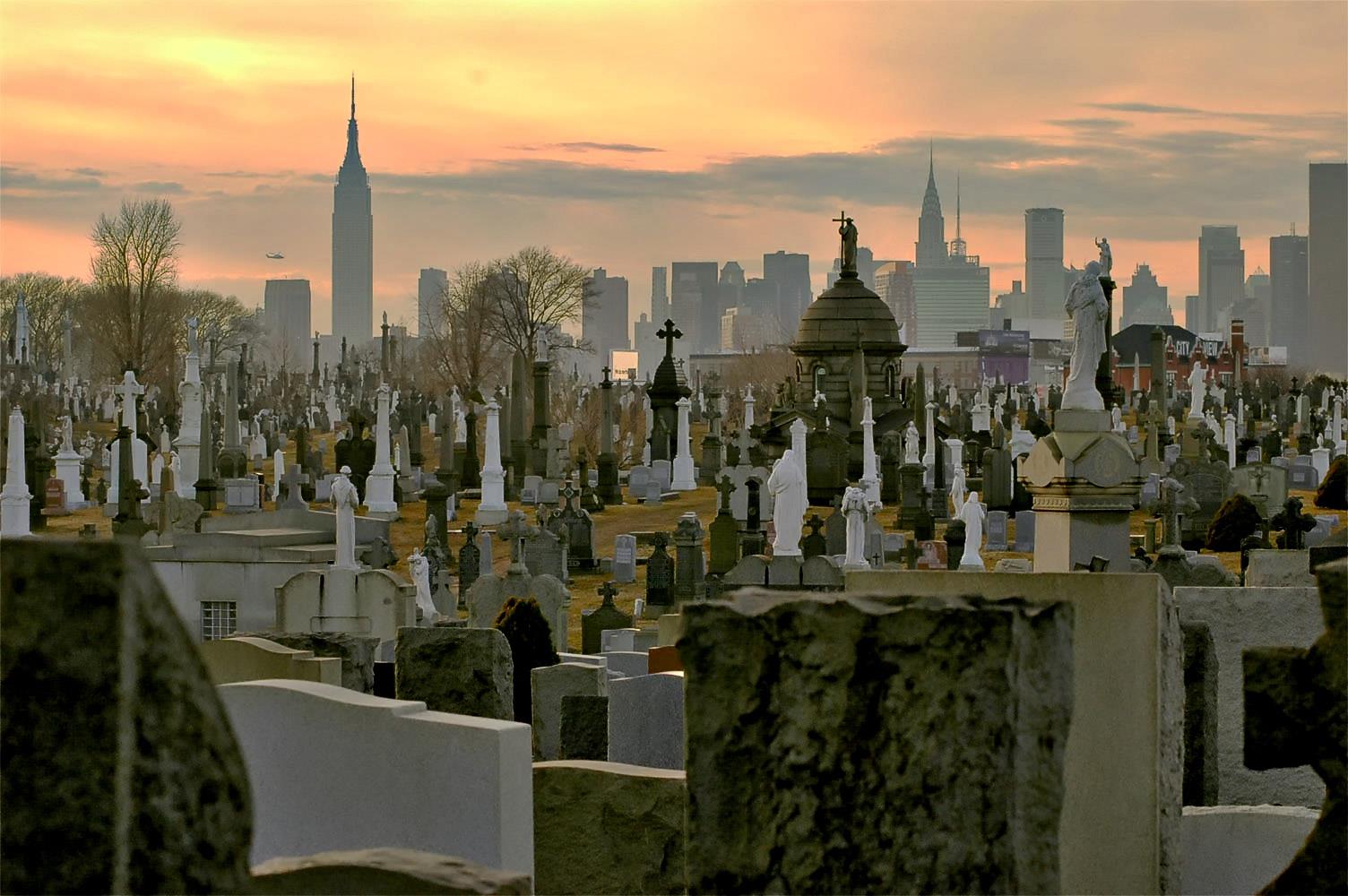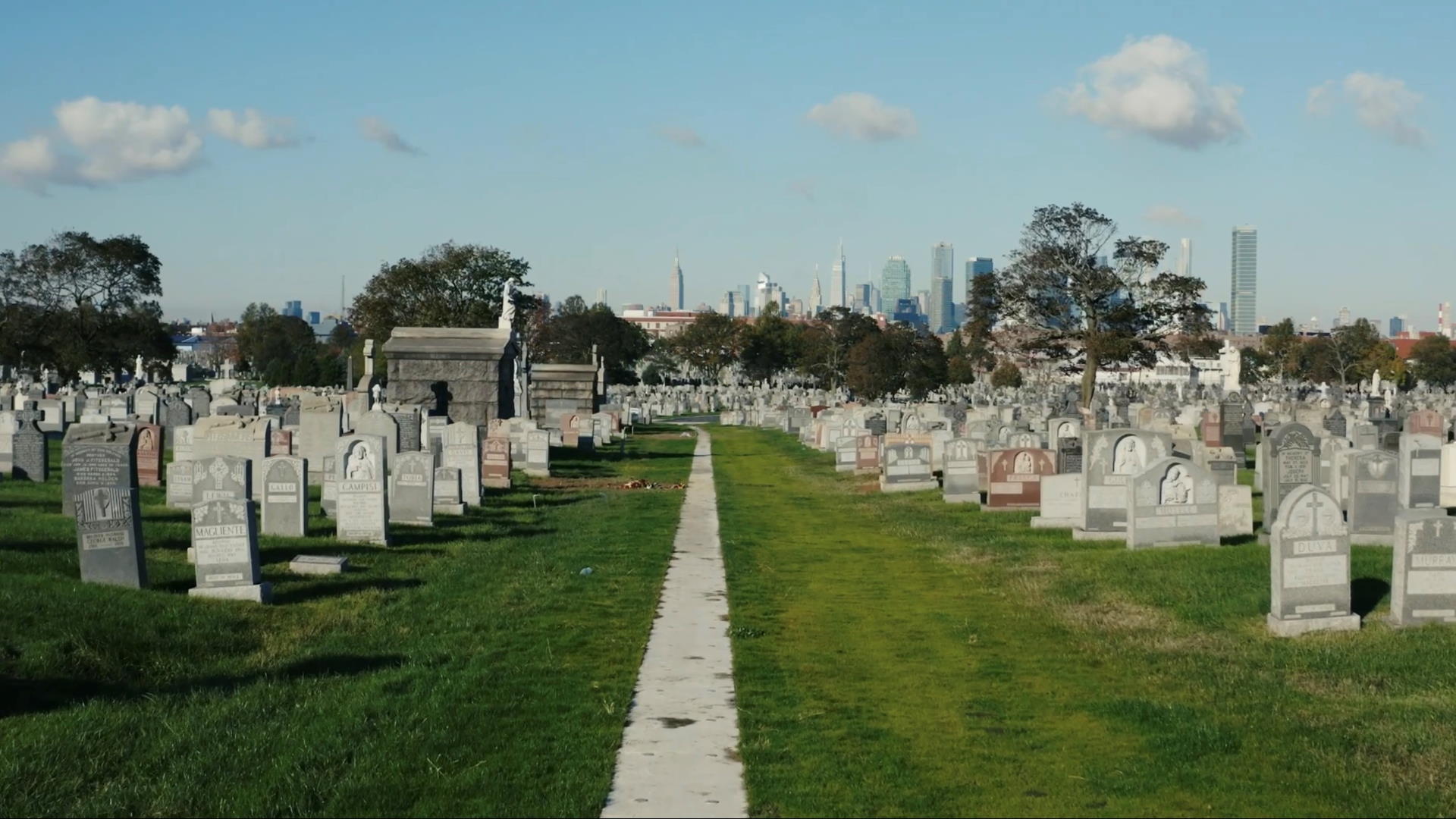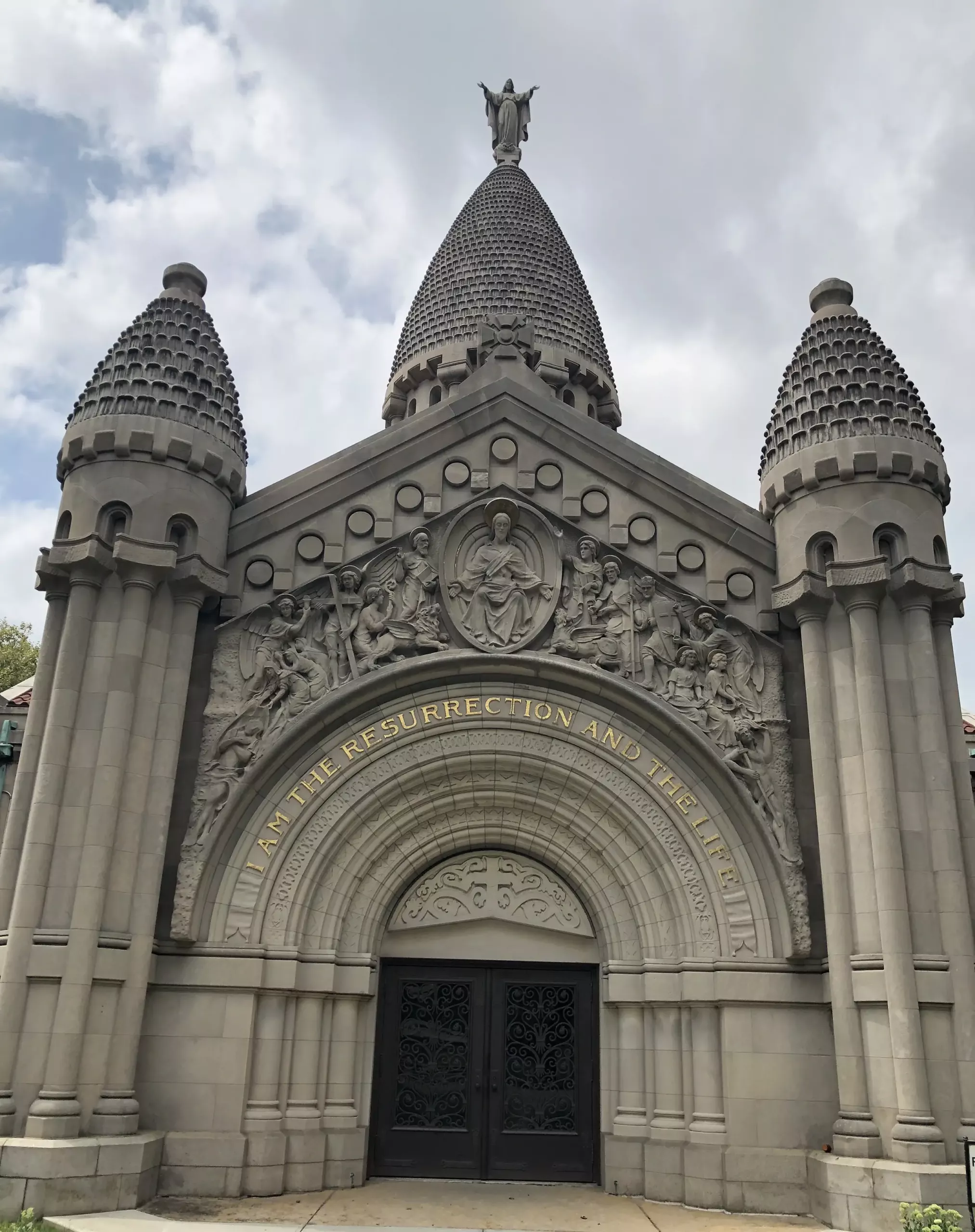 About Calvary Cemetery

Located in the Woodside/Long Island City area of Queens, Calvary is the first major cemetery to be established beyond the island of Manhattan by the Trustees of St. Patrick's Cathedral. The Alsop farm, with a family cemetery and an additional 115 acres, was purchased in 1845. The cemetery was consecrated by Archbishop John Hughes in August 1848. Over the course of its history, an additional 250 acres have been added. The four major divisions of Calvary, commonly known as Old/First, Second, Third and Fourth, are formally identified as the Divisions of St. Callixtus, St. Agnes, St. Sebastian and St. Domitilla to correspond with the ancient Roman catacombs. The 365 acres have been subdivided into 71 numbered and identified sections.
A major chapel is located in First Calvary. Originally a frame building, it was replaced with a limestone edifice which was solemnly blessed by Archbishop John Farley in 1908. Unique in design, the chapel features bas relief carvings over the various entrances and is crowned with a granite statue of the Sacred Heart of Jesus. The Eucharist is regularly celebrated in this chapel for those interred within Calvary, at this time, more than 1,750,000.
Call

Cemetery Hours

Calvary Cemetery is open for visitation every day at 9:00 a.m. until 4:30 p.m.
Office Hours

Monday – Friday: 9:00 a.m. until 4:30 p.m.
Saturday: 9:00 a.m. until 1:00 p.m.
Closed on Sundays and major holidays
Mass Schedule

Date & Time: Every Saturday, 10:00 a.m.
Location: St. Callixtus Chapel
Notable Burials
Alfred E. Smith
New York Governor/Presidential Candidate 1928 — Section 45
Robert F. Wagner
United States Senator — Section 45
Robert Wagner
Mayor of New York City — Section 45
Joseph Petrosino
Italian Squad of New York Police Department — Section 22
Annie More
First to be processed thru Ellis Island — Section 20
Hugh Grant
Mayor of New York City — Section 9