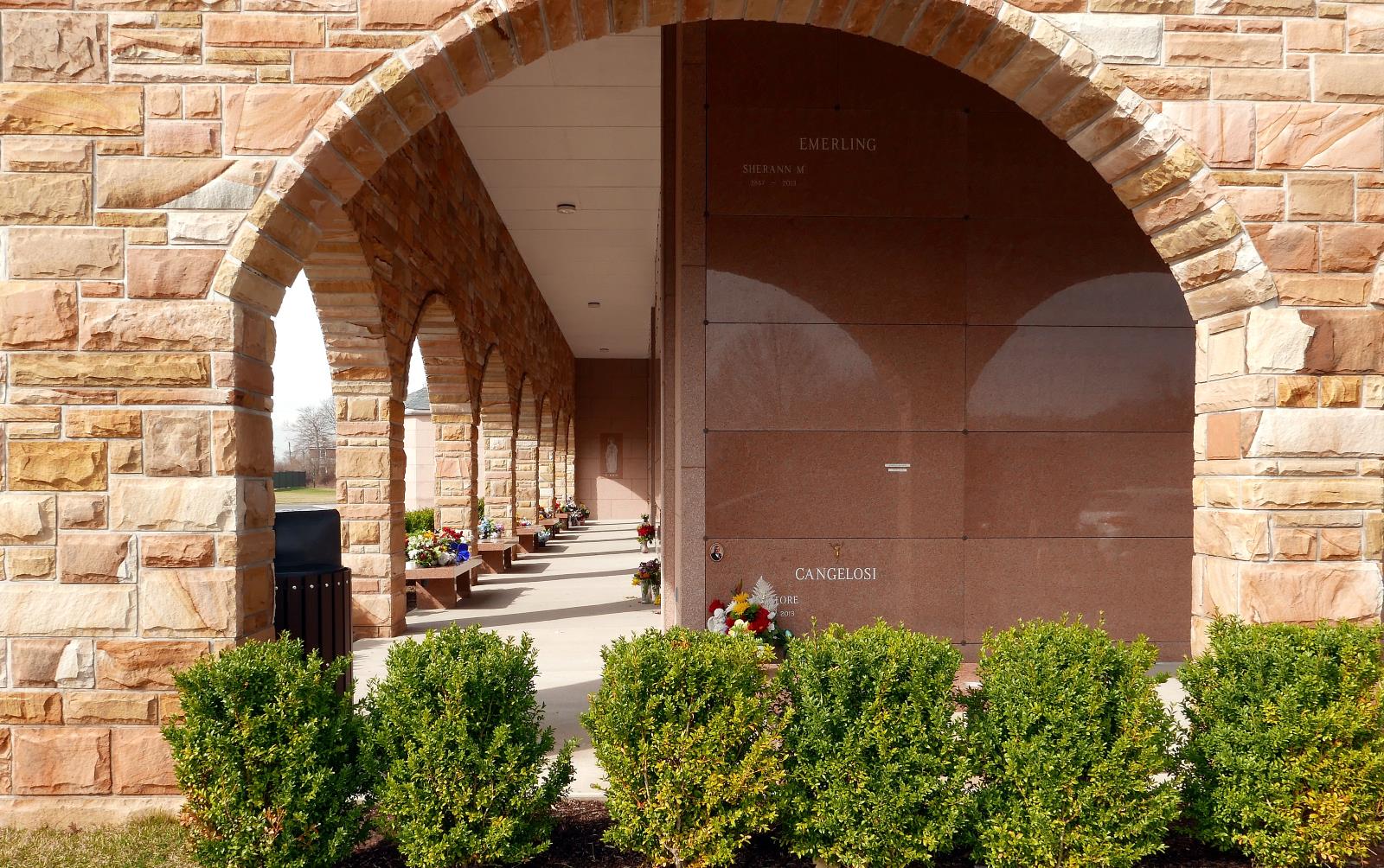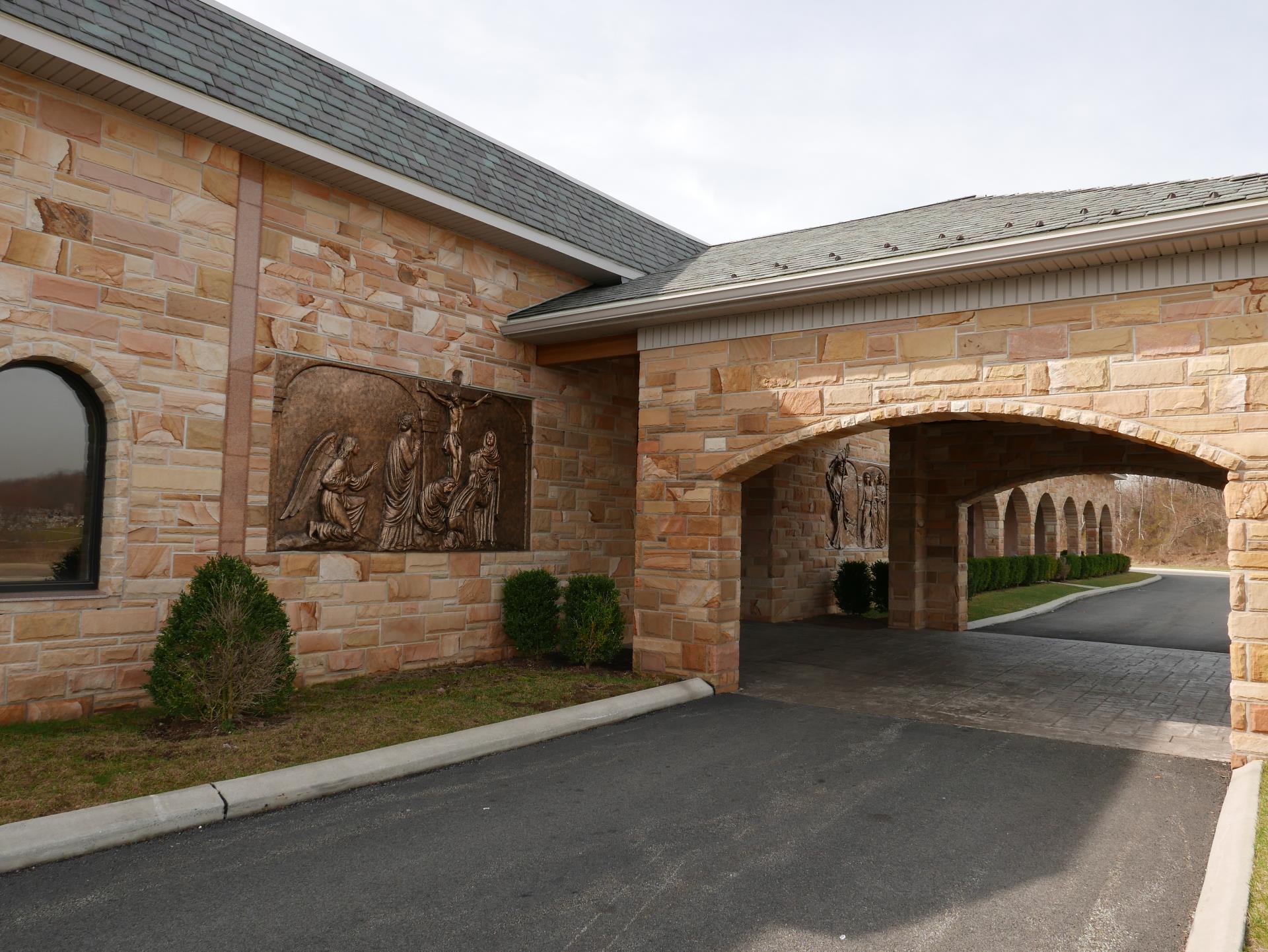 About Resurrection Cemetery

Responding to the needs of Catholics of Staten Island, 126 acres of land were purchased from the Mission of the Immaculate Virgin in the Pleasant Plains area. Blessed by Terrence Cardinal Cooke on 2 August 1980, Resurrection Cemetery continues to meet the burial, entombment and inurnment needs of Catholics and their families from both New York and New Jersey.
Resurrection Cemetery has accepted responsibility for the care of more than 42,000 Catholics and members of their families. Currently the cemetery averages 1,100 annual committal services in graves, mausoleum crypts or cremation niches.
The cemetery is divided into two parcels situated on either side of Sharrott Avenue. The east parcel was the first developed and contains 12 ground burial sections, a community chapel mausoleum with both crypts and niches, and the cemetery office. The parcel on the west side of Sharrott Avenue has been developed into 6 sections, including one for the burial of veterans of military service.
Notable cemetery features include a heroic size sculpture of the Resurrected Christ at the east entrance to the cemetery, various shrines throughout the mausoleum complex as well as the cemetery sections. Dorothy Day, founder of the Catholic Worker movement, is interred in Section 10 of the east parcel of Resurrection Cemetery.
Eighty-four acres of the cemetery remain to be developed to accommodate the burial, entombment and inurnment needs of Catholics and members of their families throughout the greater New York and New Jersey areas.
Call

Cemetery Hours

Resurrection Cemetery is open for visitation every day from 9:00 a.m. until 4:30 p.m.
Office Hours

Monday – Saturday: 9:00 a.m. until 4:30 p.m.
Closed on Sundays and major holidays
Mass Schedule

Date & Time: Every Saturday, 9:30 a.m.
Locations alternative based on even or odd day
Even Days: Our Lady Queen of Heaven Chapel Mausoleum
Odd Days: Resurrection Chapel Mausoleum